Have you ever wondered what it takes to navigate the complex real estate market?
If not, this guide is the perfect stop for you.
In the next 5 minutes, you will explore the strategies experts use to find hidden property gems and purchase at the best prices available.
Whether you're an investor looking for a great deal or a first-time homebuyer, this blog is all you need.
4 Steps to Navigate the Distressed Property Market
1. Get Preapproved for a Mortgage
If you're looking to start your foreclosure journey, it's crucial to get your financial ducks in a row. Start by obtaining pre-approval for a mortgage once you have a clear budget to work with. Moreover, this is also an important move to show sellers that you're a serious buyer ready to make a move.
2. Avoid Investing in a Distressed Neighborhood
While the allure of a low-priced property may be tempting, it's important to remember that location matters. Take the time to research the neighbourhood where the distressed property is located. Therefore, look for signs of growth, amenities, and a stable market to ensure your investment holds its value in the long run.
3. Find an Experienced Agent
Having a real estate agent by your side is a must not miss a mistake. However, the first step is to navigate the complexities of distressed property sales. Look for someone with a proven track record in handling foreclosures and short sales. Once done, ask your set of questions and make your way towards a profitable real estate journey.
4. Know Your State's Foreclosure Laws
Since Foreclosure laws can vary from state to state, make sure to research the specific regulations in your area. Start by understanding the timelines, redemption periods, and anything that can influence your decision.
How To Make a Successful Distressed Property Purchase
1. Cash on Hand
Cash is king when it comes to distressed property sales. However, having cash in hand allows you to leverage the opportunity cost during negotiations. Not only this, but it also gives you a competitive edge over other sellers.
2. Use Your Lender's Appraisal
Appraisals can increase your chances of getting a lender's appraisal by half. The best way to go is to work with a responsible lender for a well-executed appraisal. However, this can also help determine the property's true value with the power of negotiations.
How to Buy a Foreclosed Home
1. Understanding Different Types of Foreclosed Properties
Foreclosed properties come in various forms. From pre-foreclosures and short sales to sheriff's sale auctions, bank-owned properties, and government-owned properties, each offers unique opportunities to the buyer. Continue reading to discover the differences between them.
2. Exploring Financing Options for Foreclosed Homes
Needless to say, financing a distressed property purchase may require a different approach.
However, a good rule is to explore specific loan programs that cater to buyers interested in foreclosed homes. Such programs offer favorable terms and flexibility to help you achieve your real estate goals.
Why Foreclosed Homes Are Cheaper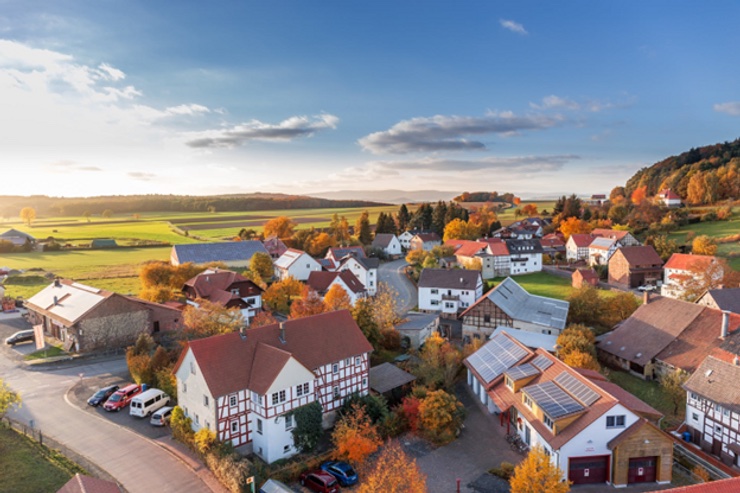 Ever wondered why foreclosed homes come with discounted price tags? Most of this is due to the distressed condition of the property while other reasons may include potential liens and motivated sellers. However, understanding these factors will help you see the true value of the bargain.
Risks of Buying Foreclosed Homes
While foreclosures present exciting opportunities, it's essential to be aware of the risks involved.
Here is a breakdown of some common risks of buying foreclosed homes.
Potential property problems
Hidden costs
Slow process
Increased Competition
Purchasing a Foreclosed Home
Purchasing a foreclosed home is easier than it sounds. However, it may require you to partner with the best real estate agent. From property inspections to title searches and the closing process, the right person can help you navigate the process with care.
Financing Options for Foreclosed Homes
If you're renovating a distressed property, it's best to consider a 203(k) loan program. Not only it allows you to finance both the purchase price and the renovation cost but also invest for long-term savings.
Although the first step is to acquire the knowledge, it's high time you start practicing the local foreclosure laws.
Conclusion
Whether you're seeking an investment opportunity or a place to call home, this guide covered it all.
Want to join a partner on this journey? Look nowhere above GosenProperties to make your work easy.
Here, you get an expert real estate broker to simplify the buying process at your convenience.
From choosing to investing, we have experts to take care of everything from start to finish.